Jobs: Data engineer / analyst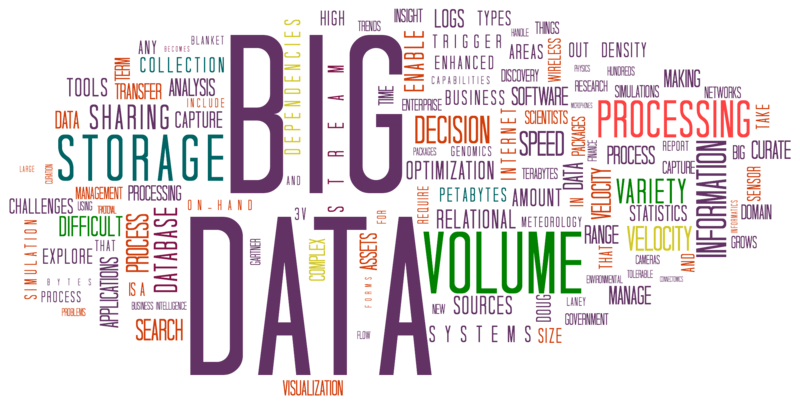 Basic qualifications
Python for data preparation (ETL), data modelling and algorithm developments.
SQL database design and query.
Analytical thinking and critical thinking.
Attention to details.
Research skills. Able to find resources and solutions methodologically by oneself.
Report writing skills.
English: reading skills.
Absolutely love challenges.
Attidude: Can do, ready to learn. hard working, and make things happen.
Responsibility
Perform all tasks in a data analytic pipeline from customers / business understanding, data understanding, data preparation (ETL), data warehouse design, data analysis, dashboard / visualization design and reporting.
Work with other team members to implement solutions for customers.
Work from home via Zoom meeting and issue tracking system.
Help support customers.
Help support internal product research and development.
Special qualifications
Special considerations will be given to applicants with the following capacities.
HTML and JavaScript programming skills.
Machine learning or deep learning skills.
Able to meet with customs in person occasionally in Bangkok for requirement gathering, project updates and presentations.
Application process
The following are procedures when applying for Aimagin data analytics position. Applicants who do not follow the specified procedures will not be considered.
Submit your CV and transcript to admin@aimagin.com to request for access to online pre-employment tests.
Take an online pre-employment tests including:

Basic tests - Personality, problem solving, time management and English skills (50 minutes)
Coding tests - Python & SQL (130 minutes)
Aptitude tests – Attention to details, working with data, critical thinking, Numerical reasoning, and spatial reasoning (50 minutes)

All tests are in English. Applicants must complete all 3 tests online using a computer with a Web cam.
Access credential to take the online pre-employment tests will be send to you by email after your CV and transcript are evaluated and qualified for the position.
If the online pre-employment test is OK, then the applicant proceeds to telephone screening interviews.
If the telephone screening interview is OK, then the applicant proceeds to Zoom or in person focused interviews (depending on the applicant's location).
If the focused interview is OK, then the applicant proceed to the reference interviews.