Waijung 2 version Waijung2_20.11a released!!!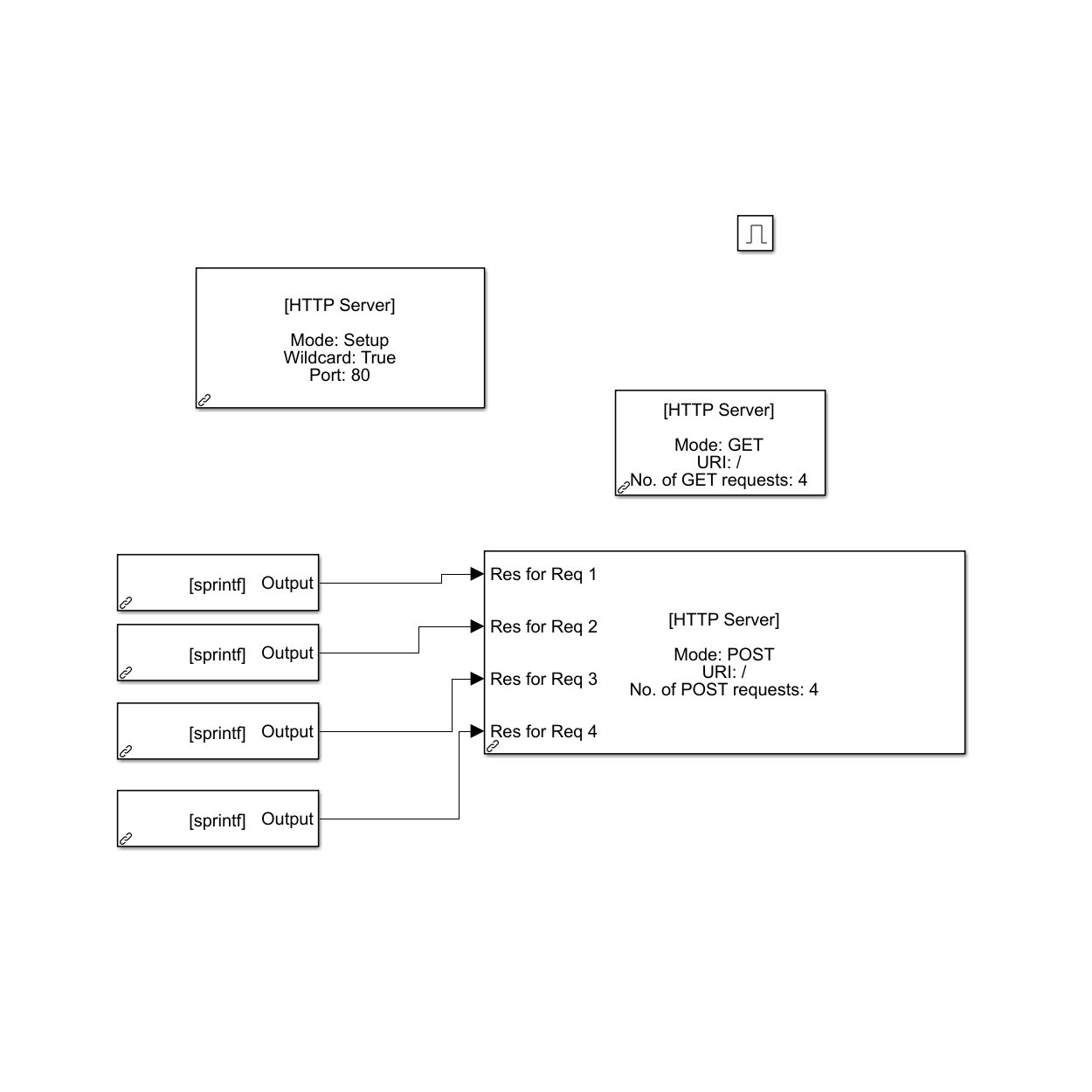 What's new?
Capability to upload and monitor the program using ESP-IDF Visual Studio Code Extension
A serial monitor Matlab app.
New blocks

HTTP Server Block: To convert the ESP32 to into a web server that serve custom web pages
Circular Buffer Block: A circular buffer. is used for buffering data streams.
What's improved?
Waijung2 now support from Matlab R2018b upwards
The SQLite Block has been modified to support data input from Circular Buffer Block
A new operation mode to Target has been added to the Camera Block that would enable the user to process the video feed within the ESP32 itself. The following new blocks have been created to support this operation mode

Image Concatenate Block
Memory Block

Real time information will be shown in the Diagnostic Viewer when compiling and uploading model files to ESP32
Configurable sample time is reduced from 10ms to 1ms