Waijung 2 version Waijung2_20.11b released!!!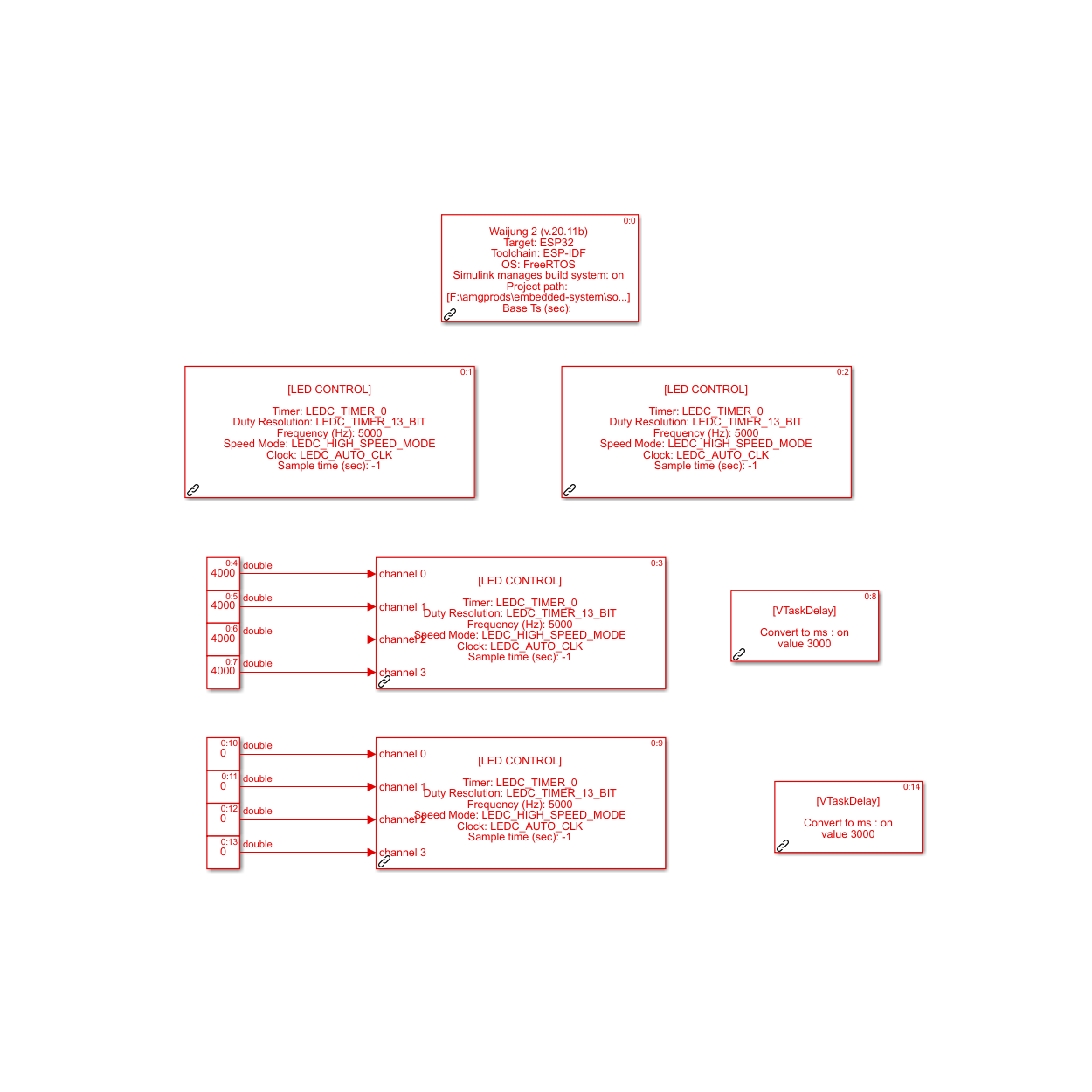 What's new?
LEDC Block: To generate PWM signal for LED control.
MCPWM Blocks: To generate PWM signal for motor control.
Circular Buffer Demo.
A mechanism to force code generation in C.
What's improved?
The new operation mode to Target (added in waijung2_20.11a) is modified to let the user stream the video feed to either Simulink or Aimagin Connect webpage after processing it within the Target itself. A new demo is added to depict the said features.
Optimized the HIL Block for higher data transfer rate.