Introduce Waijung 2 for ESP32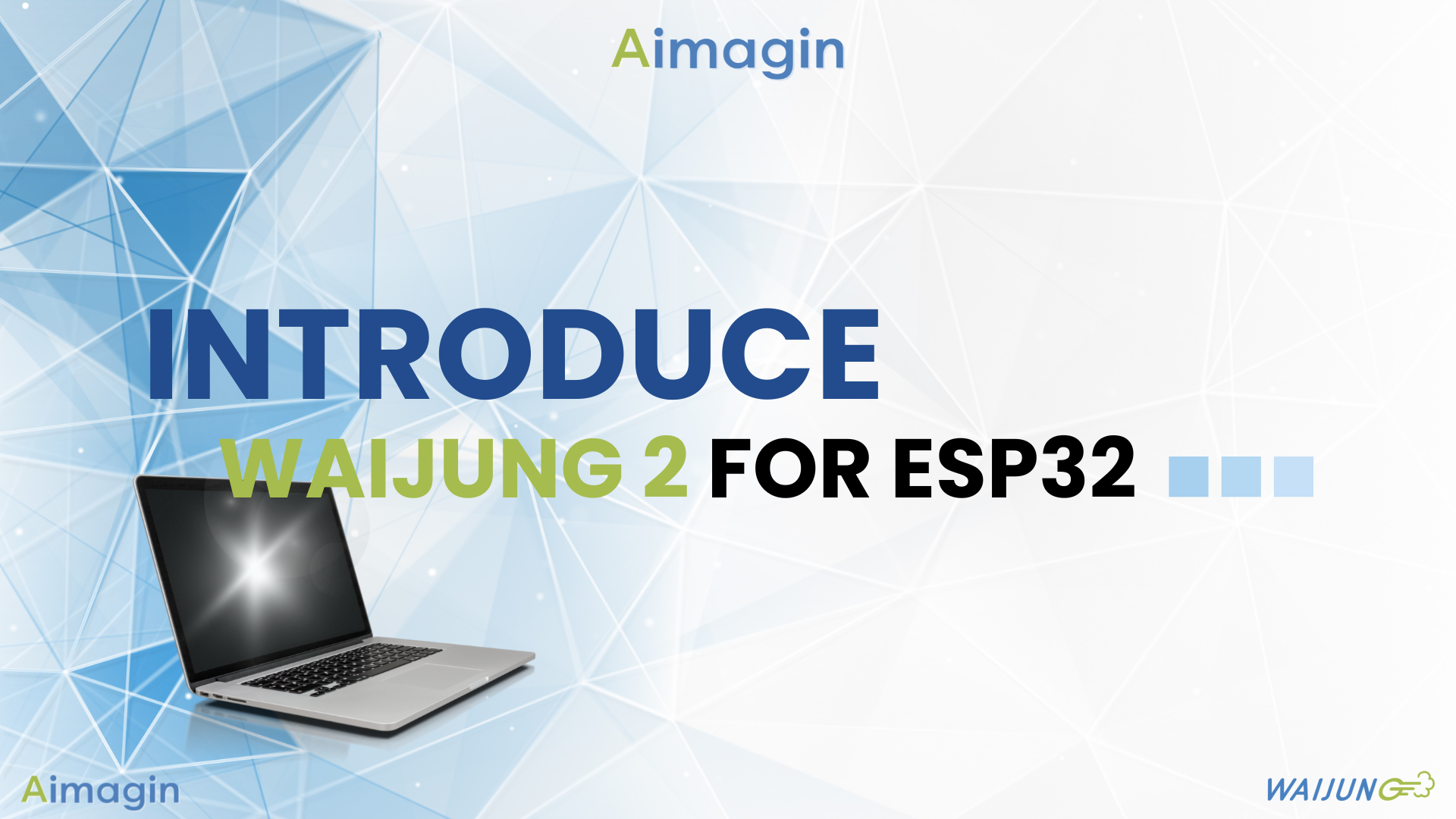 For those who are new to Waijung 2 and you are still wondering what Waijung 2 is and how it works. Today Aimagin would like to introduce Waijung 2 through a video workshop at AIT(English subtitles video). All you need is a MATLAB program and download Waijung 2 for ESP32. which can be tried for free.
Hopefully, this video will make you get to know Waijung 2 more.
If you have any questions, please contact us.
สำหรับใครที่เพิ่งรู้จัก Waijung 2 และยังสงสัยว่า Waijung 2 คืออะไร ทำงานอย่างไร วันนี้เราขอแนะนำ Waijung 2 ให้ได้รู้จักอีกครั้งผ่านวิดีโอการ Workshop ที่สถาบัน AIT (วิดีโอบรรยายภาษาอังกฤษ) ซึ่งเราได้นำเสนอความสามารถและการใช้งาน Waijung 2 ด้วยตัวอย่างโปรเจกต์ที่สามารถทำตามได้ง่ายๆ เพียงมีโปรแกรม MATLAB และดาวน์โหลด Waijung 2 for ESP32  ซึ่งสามารถทดลองใช้ได้ฟรี 
หวังว่าวิดีโอนี้จะทำให้คุณได้รู้จัก Waijung 2 มากขึ้น  และสามารถติดตามตัวอย่างโปรเจกต์การใช้งานได้เร็วๆ นี้ หากสนใจใช้งานหรือมีคำถามเพิ่มเติมติดต่อหาเราได้ทุกช่องทาง 


Tel: +66 (0)99-1936145, +66 (0)93-0392700
Email: sales@aimagin.com
Website: www.aimagin.com
LINE Official: @aimagin
Facebook/LinkedIn: Aimagin
Address: Aimagin Co.,Ltd. (Head Office) No. 555/387 Mu 5, Bang Mueang Sub-district, Mueang Samut Prakan District, Samut Prakan Province 10270 Thailand